NativeBase Presents:
The Kitchen Sink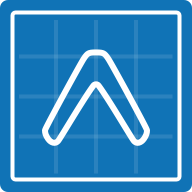 Demo
Tired of writing cross platform React components?


import from "native-base" and don't worry about the generic components


Documentation
Connect with us on
Slack !
Our React Native starter / demo apps made using NativeBase
Note: NativeBase is 100% open source. The themes are premium for the reason that more screens and features are added.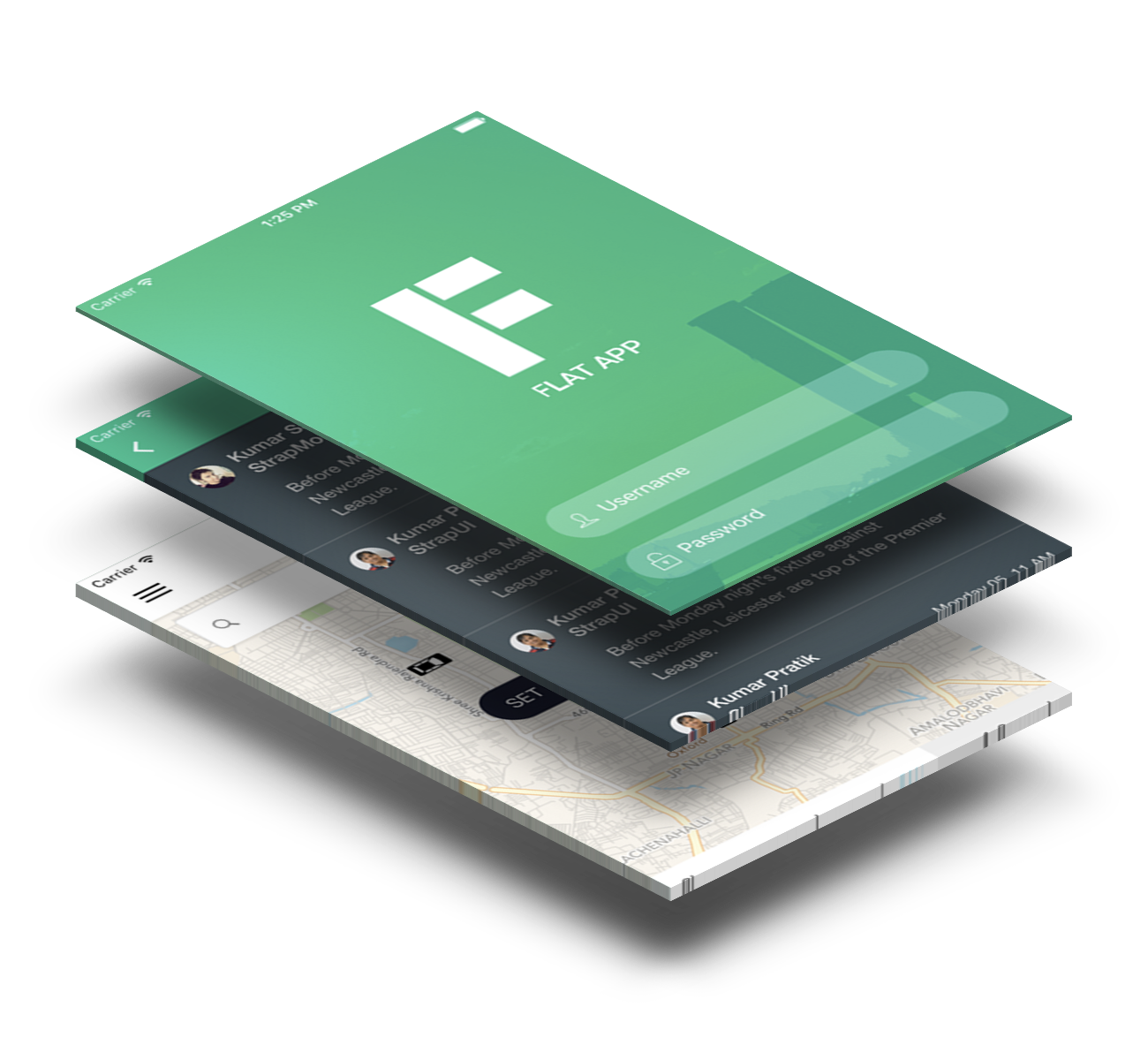 What our users say

Huge shout out to the @NativeBaseIO team. Really nice collection of cross-platform react-native components and killer documentation.

- Andrew Fuller on Twitter

I really appreciate all the work they did in Native Starter Pro. What an amazing library. I think it's a fantastic place to get started for an app! You guys really set the bar high :) Good work!

- Gant Laborde on Reddit

👋 We've launched a @reactnative UI components library for #elasticsearch! Built on top of super smooth @NativeBaseIO components, Reactivesearch lets you build powerful web & mobile apps within days and sometimes, even a few hours

- Deepak Grover on Twitter
Previous
Next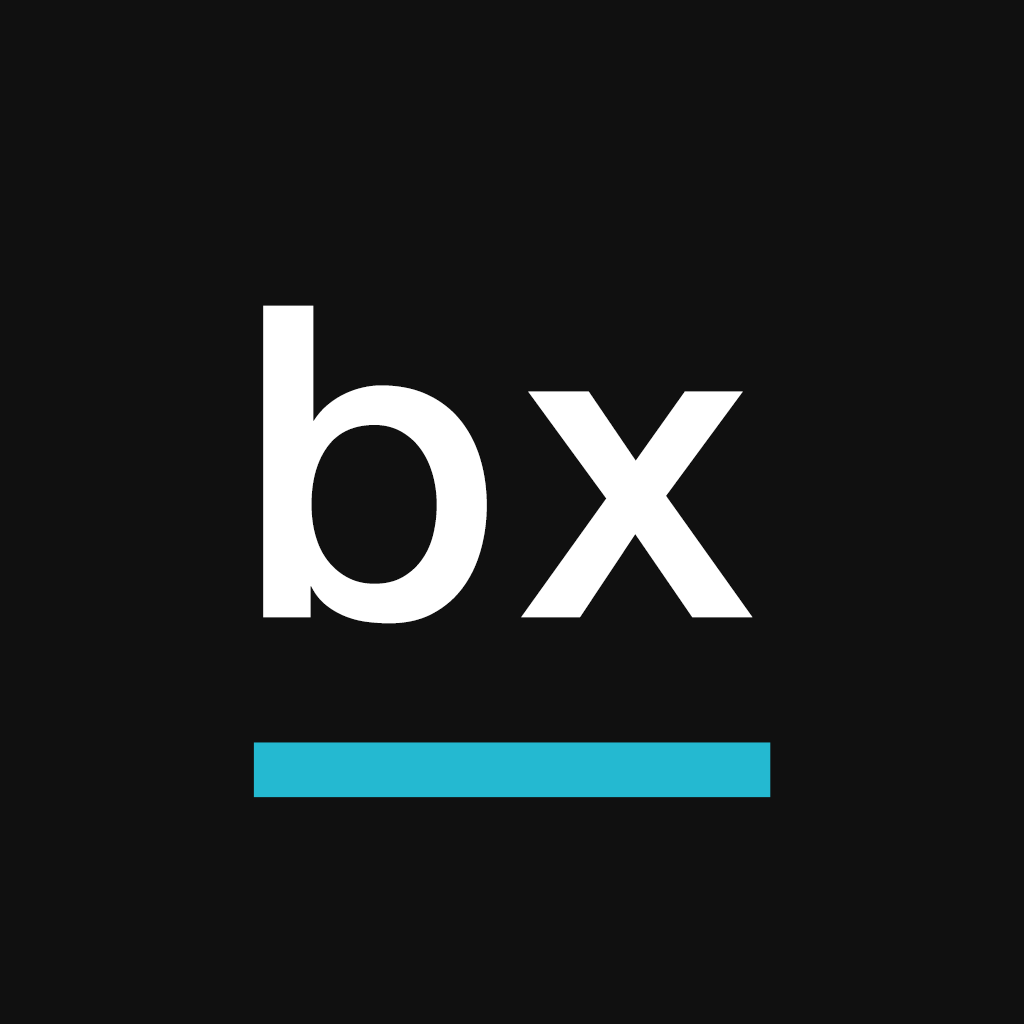 A browser based design tool which codes React Native for you
Desktop Mac app to replace your traditional UX design tools
check it out